Full-Time
Project Manager
Madeo is an award winning creative agency with a focus on social impact. We are an inclusive and diverse team of strategists, designers, writers, and web developers. We value mission-driven work that relies on empathy, analytical thinking, and collaboration.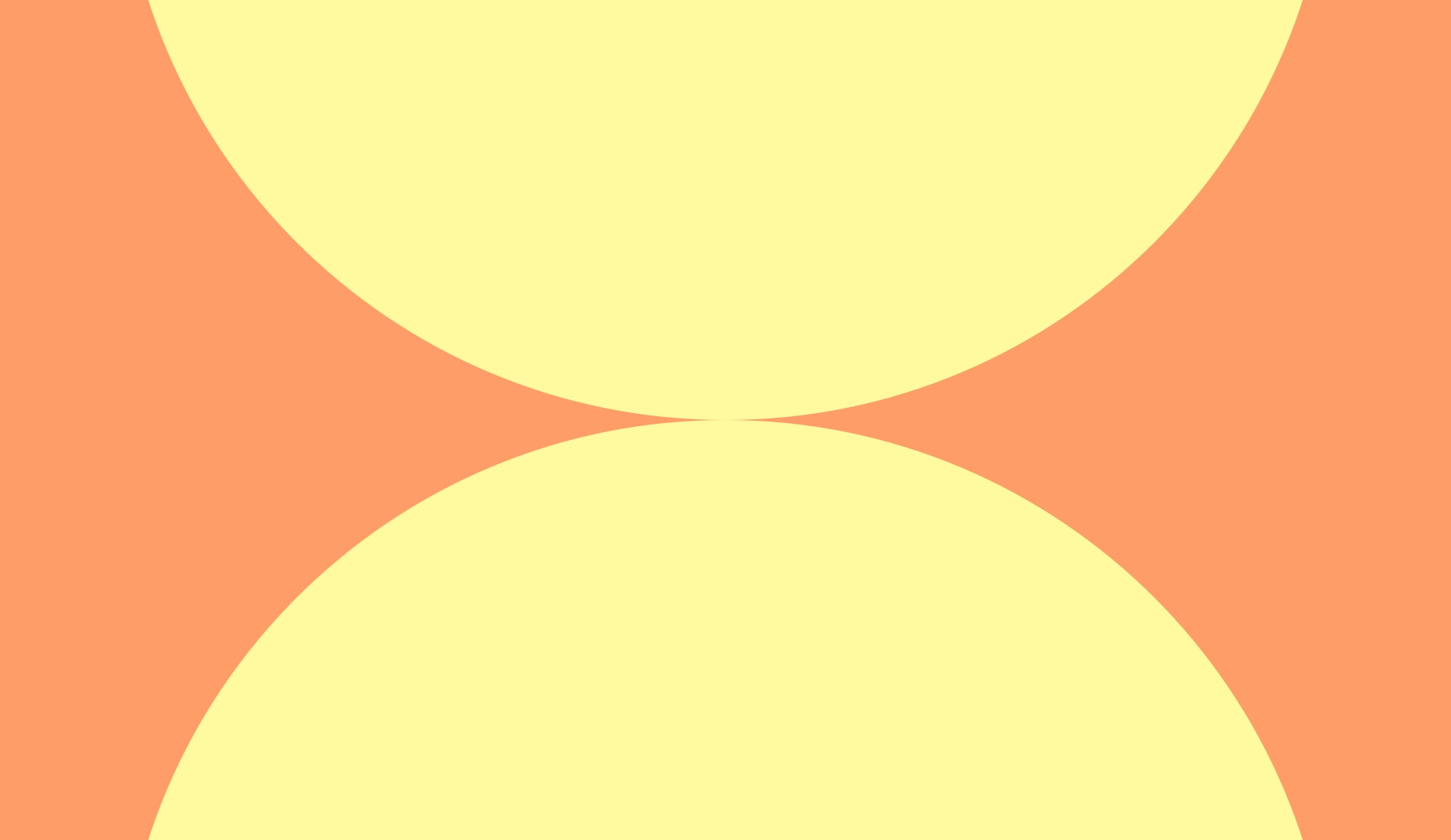 Our clients tackle today's challenging issues. They invite us to partner on their brands, websites, digital products, and interactive campaigns — projects that inspire people to take meaningful actions. Some of our clients include the Innocence Project, the Equal Justice Initiative, STOP Tobacco, Echoing Green, MIT, Define American, and Girls Leadership.
The basics
You are eligible to work in the United States, and;
Live in or able to work in EST timezone
Enjoy working remotely but also interested in getting together for special occasions and retreats
Worked with clients before and ideally in an agency or consultant setting
Worked on website projects in the past
What we're looking for
Demonstrated professional experience of either supporting or managing digital projects, such as producing websites or online campaigns.
Exceptional communication, planning, and project management skills.
Genuine interest in the relationships between design, technology, storytelling, and good user experiences.
Attention to detail and genuine appreciation for the quality of your work.
Appreciation for good team collaboration.
Comfort with public speaking on behalf of Madeo at client meetings and phone calls.
Comfort with collaborating with client teams and other collaborators remotely from around the world.
Hands-on experience with WordPress, Drupal, and other CMSes is a strong plus.
Your responsibilities
As a project manager, you would be responsible for supporting the success of meaningful digital projects, including websites, campaigns, and other marketing or communication initiatives.  Some of your responsibilities would include supporting or being in charge of:
Scoping: Articulating to strategists, designers, and web developers the project goals and working with them on defining the breakdown of tasks for a project along with estimated hours for different phases.
Planning: Creating practical timelines, scheduling weekly and milestone-based meetings, workshops, and presentations.
Organizing: Setting up the right tools for collaboration and reporting, such as time tracking, Trello boards, Slack channels…etc. Scheduling and sending call invites, taking well written notes, sharing next steps with different team members, translating notes into actionable tasks on Trello and other collaboration tools…etc.
Project reporting: putting together regular client reports that articulate work done, status of open items, and upcoming priorities. Great project managers distill a lot of information into clear narratives that align everyone towards common goals. Your presentation and communication skills would be a strong plus.
Strong plus: Technical interest
It is not required, but it would be a strong plus to bring on more technical project management skills, enabling you to take on more specific responsibilities, such as:
Act as the point of contact for clients on the technical aspects of a website project, including carrying out discovery interviews specific to website hosting, CMS, and third-party tools (e.g. Salesforce).
Work closely with Madeo engineers throughout the entire project, acting as a facilitator between engineers and client teams on scoping, planning CMS changes, content migration, exploring new tools, and addressing questions between both teams.
Coordinate the setup of all related tools, such as Google Analytics, integration with Salesforce..etc. in collaboration with Madeo engineers who would carry out the actual implementation.
Produce the CMS and technical user guides for client teams in collaboration with engineers and strategists.
Manage support and maintenance related work and requests on website projects after their public launch.
Any additional technical skills relevant to hosting or web development can be a strong plus in helping you speak on behalf of technical aspects of our work.
How to apply
Please click the button below to complete the application and be considered for this role. You can also look out for updates and more opportunities at @madeo_studio