Full-Time
Project Coordinator
Madeo is a creative agency with a focus on social impact. We are determined to help remarkable organizations and mission-driven brands succeed in enacting positive change we'd like to see.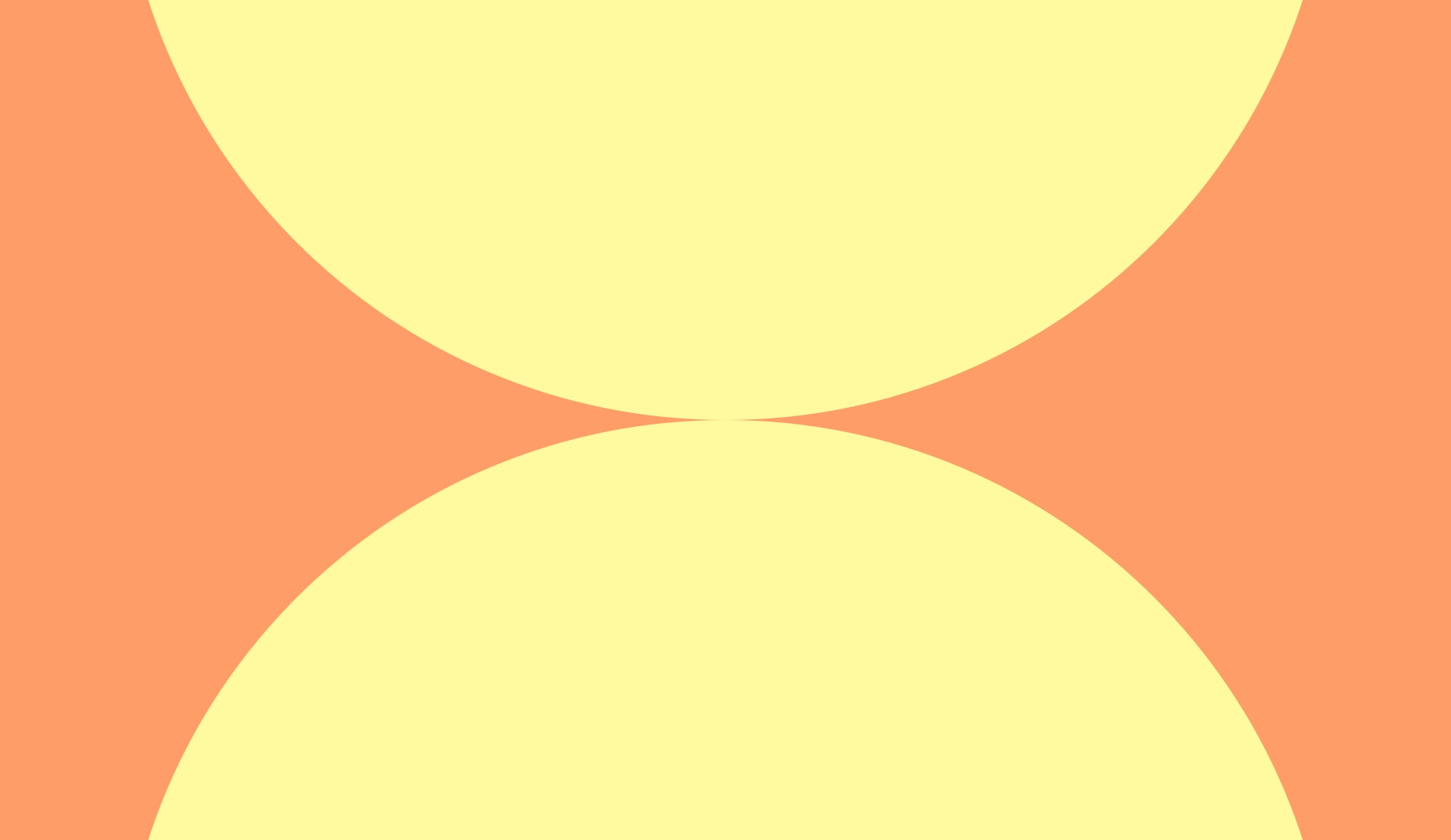 As a team of strategists, writers, designers, and engineers, we collaborate on shared goals with our clients. Some of our client collaborations include the Innocence Project, the Equal Justice Initiative, Partnership for New York City, Echoing Green, zkipster, Girls Leadership, Levi's, and the NBA.
We also take on defined client team roles across marketing and design. That's how we have created successful brands, websites, apps, and campaigns. We don't join one industry or one type of organization, because we believe well rounded people are better equipped to produce nuanced work that requires empathy, analytical thinking, and collaboration.
Why join our team
The project coordinator role at Madeo includes a wide range of responsibilities. We enjoy being small, mostly flat, and very agile in how we work and collaborate with our clients. As a project coordinator, you play a hybrid role of supporting account and project management, but you also have the opportunity to contribute in more ways and grow as a strategist or producer.
You will take pride in helping produce meaningful projects, that have tangible impact, with remarkable companies and organizations. You will enjoy collaborating with smart, talented, and curious team members within Madeo and within our client teams.
What we are looking for
This opportunity is open for applicants with relevant experience in project management that want to join a high caliber team that collaborates on meaningful digital projects.
Demonstrated professional experience of either supporting or managing digital projects, such as producing websites, apps, or online campaigns.
Exceptional communication, planning, and project management skills.
Genuine interest in the relationships between design, technology, storytelling, and good user experiences.
Attention to detail and genuine appreciation for the quality of your work. You believe that the quality of every detail in your work matters and reflects on Madeo's standards.
Appreciation for good team collaboration. Your success will rely on collaborating with everyone on the team in order to produce exceptional projects, and ongoing collaborations. Some of the Madeo roles you will collaborate with include strategy, creative direction, design, front-end development, back-end development, and team operations.
Comfort with public speaking on behalf of Madeo at client meetings and phone calls.
Comfort with collaborating with client teams and other collaborators remotely from around the world.
Hands-on experience with WordPress, Drupal, and other CMSs is a strong plus.
Your responsibilities
As a project coordinator, you would be responsible for supporting the success of meaningful digital projects, including websites, campaigns, and other marketing or communication initiatives. For a select number of smaller projects, you may be invited to take the lead on project management. Some of your responsibilities would include supporting or being in charge of:
Scoping a project: articulating to strategists, designers, and web developers the project goals and working with them on defining the breakdown of tasks for a project along with hours estimates for different phases.
Planning the project: creating practical timelines, scheduling weekly and milestone-based meetings, workshops, and presentations.
Setting up the right tools for collaboration and reporting, such as time tracking, trello boards, slack channels…etc. And, encouraging team members to use them on projects, suggest improvements in how they are used…etc.
Supporting meetings & client communication: scheduling and sending call invites, taking well written notes, sharing next steps with different team members, translating notes into actionable tasks on trello and other collaboration tools..etc.
Project reporting: putting together regular client reports that articulate work done, status of open items, and reporting on what got done along with time spent.
Project invoicing: setting up and sending project invoices to clients, keeping track of outstanding payments for sending reminders…etc.
If you are interested, you could be invited to contribute to more areas of the projects you work on, especially ones that inform storytelling, decision-making, and overall strategy, such as:
Conducting research and facilitating the discovery phase in projects with creating surveys, conducting one-on-one interviews with stakeholders, and reporting on user behavior from Google Analytics.
Managing content in website CMSs in collaboration with content strategists.
Researching and proposing tools, plugins, solutions, and ideas that can improve projects and how we create projects.
How to apply
Please click the button below to complete the application and be considered for this role. You can also look out for updates and more opportunities at @madeo_studio