Full-Time
Motion Designer
Madeo is an award winning creative agency with a focus on social impact. We are an inclusive and diverse team of strategists, designers, writers, and web developers. We value mission-driven work that relies on empathy, analytical thinking, and collaboration.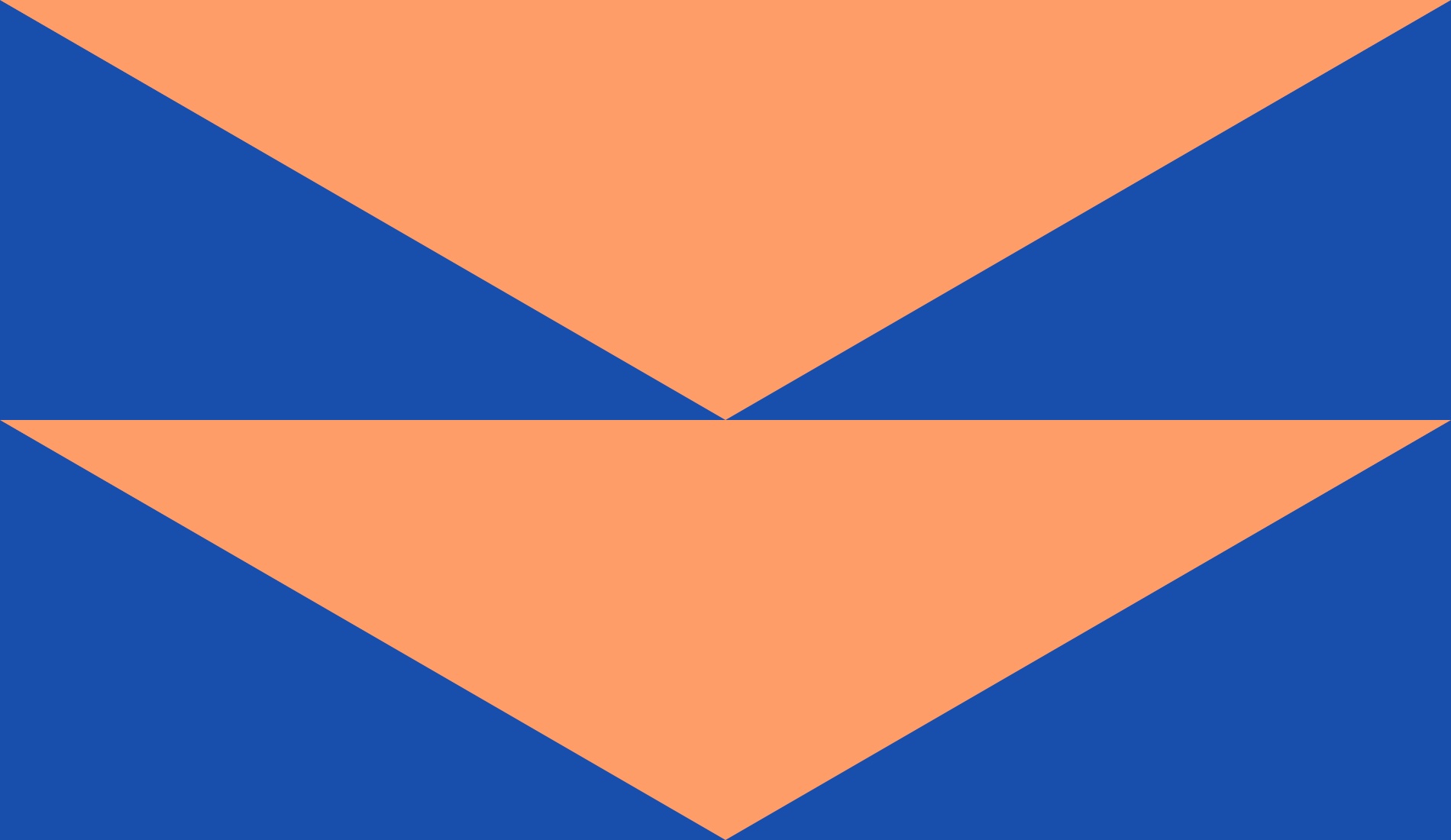 Our clients tackle today's challenging issues. They invite us to partner on their brands, websites, digital products, and interactive campaigns — projects that inspire people to take meaningful actions. Some of our clients include the Innocence Project, the Equal Justice Initiative, STOP Tobacco, Define American, Echoing Green, and Girls Leadership.
About the role
This role is for someone committed to motion design, but likely also interested in other areas of design; such as graphic, branding, interactive..etc. A motion designer at Madeo gets to collaborate with other designers, strategists, engineers, and client teams. We even have a 'buddy system' where a designer almost always has another designer as a peer on every project.
At any given point you would be working with a diverse range of three to six clients on projects that include motion design for brand identity systems, social media, Emails, campaigns, data visualizations, and interactive web projects.
You would also be invited to contribute to other aspects of design outside of motion, depending on your interest, such as branding, graphic design, and interactive/web.
Minimum qualifications
Relevant experience and examples of designing with motion.
While entry level designers will be considered, preference will be for those with at least 1-2 years of relevant professional experience and more senior designers will also be considered.
Genuine interest in working with nonprofit organizations and mission-driven brands.
We are still working remotely with EST as an ideal work time zone.
How to apply
Thank you for your interest in joining us. Please click the button below to complete the application and be considered for this role. You can also look out for updates and more opportunities at @madeo_studio.