Job Openings
Content Strategist
Madeo is a creative agency with a focus on social impact. We are an inclusive and diverse team of strategists, designers, writers, and web developers. We value mission-driven work that relies on empathy, analytical thinking, and collaboration.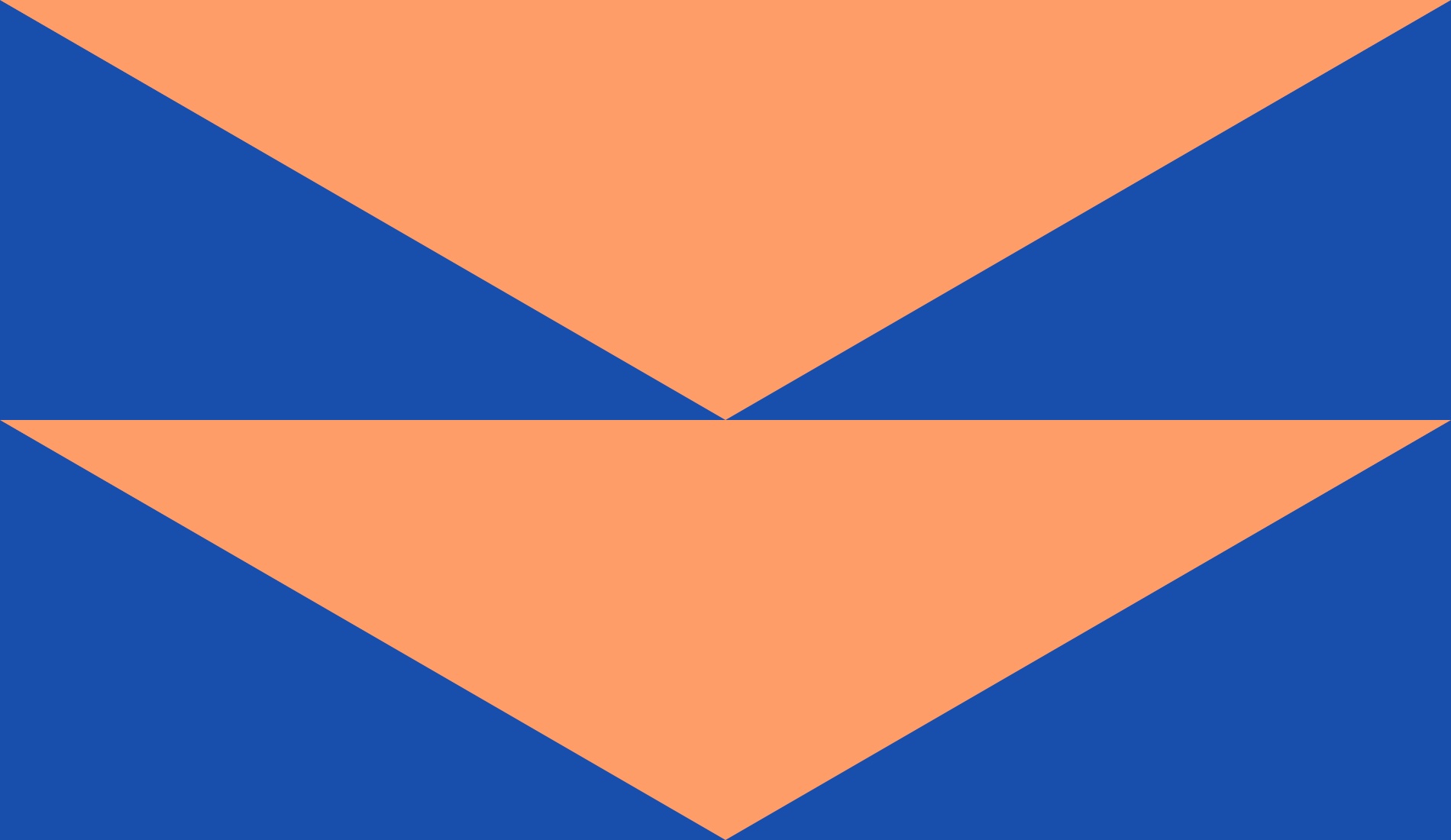 Our clients tackle today's challenging issues. They invite us to partner on their brands, websites, digital products, and interactive campaigns — projects that inspire people to take meaningful actions. Some of our clients include the Innocence Project, the Equal Justice Initiative, STOP Tobacco, Echoing Green, and Girls Leadership.
About the role
A strategist is a truly unique and multifaceted role that combines research, information architecture, content development, messaging, and collaboration with every team member within Madeo and the client team.
Minimum qualifications
The role can be remote, although preference is for those that can travel to New York (post-covid) at least for occasional monthly team get togethers and workshops.
Relevant experience, specifically as a consultant or within an agency working on client website projects.
Please spend time with our featured case studies on our website and apply if you believe you are qualified for and interested in working on similar projects.
Range of responsibilities
Depending on your relevant experience, you may either support or lead the following aspects of the role.

At any given point, you are typically working with 2 to 5 different clients. On a number of projects, you may have a peer strategist working with you as your project partner to advance collaboration.

The strategist is typically the project's point of contact. It's a role for someone that enjoys collaborating with everyone, from client leadership to peers across all disciplines. Depending on the candidate, it can include more project management responsibilities for full ownership of the project, but explicit project management experience is not required.

Whether it is a campaign or website project, you start the project with leading the research and discovery phase. For websites, this would include carrying out one-on-one stakeholder interviews, creating and analyzing surveys, and analyzing insights from Google Analytics to understand historic user behavior.  

Based on discovery insights and your own recommendations, you would typically define the content hierarchy as it translates to a website's information architecture, navigation, and on-page content strategy. 

Based on the defined content blocks, you would be responsible for defining the 'guiding copy'; the placeholder text that defines the purpose and length of the content on any given page, whether it is a header, body text, or call-to-action button. 

Your role is vital in articulating these content decisions and their considerations to the designers and web developers you are working with on the project. 

Your content strategy translates into partnering with web developers on defining the CMS features that would support the intended content and its changing needs for the client team.

Depending on your skills and interests, your work can include more considerations; such as SEO, site performance, accessibility, multi-languages, and a wide range of other interesting challenges.

Relevant experience and/or interest in online fundraising as it translates to content strategy and website projects would be a strong plus. 

Hands-on experience with CMSs such as WordPress and Drupal would be a strong plus. 

While most of the above responsibilities focus on websites, you may also be invited to work on other areas, such as campaigns and branding projects. 

While not required for this role, depending on your interests and skills, you may have  opportunities to also work on other marketing and communications, such as social media, Email, editorial, and paid media. 
How to apply
Thank you for your interest in joining us. Please click the button below to complete the application and be considered for this role. You can also look out for updates and more opportunities at @madeo_studio.