Full-Time
Backend Drupal Engineer
Madeo is an award winning creative agency with a focus on social impact. We are an inclusive and diverse team of strategists, designers, writers, and web developers. We value mission-driven work that relies on empathy, analytical thinking, and collaboration.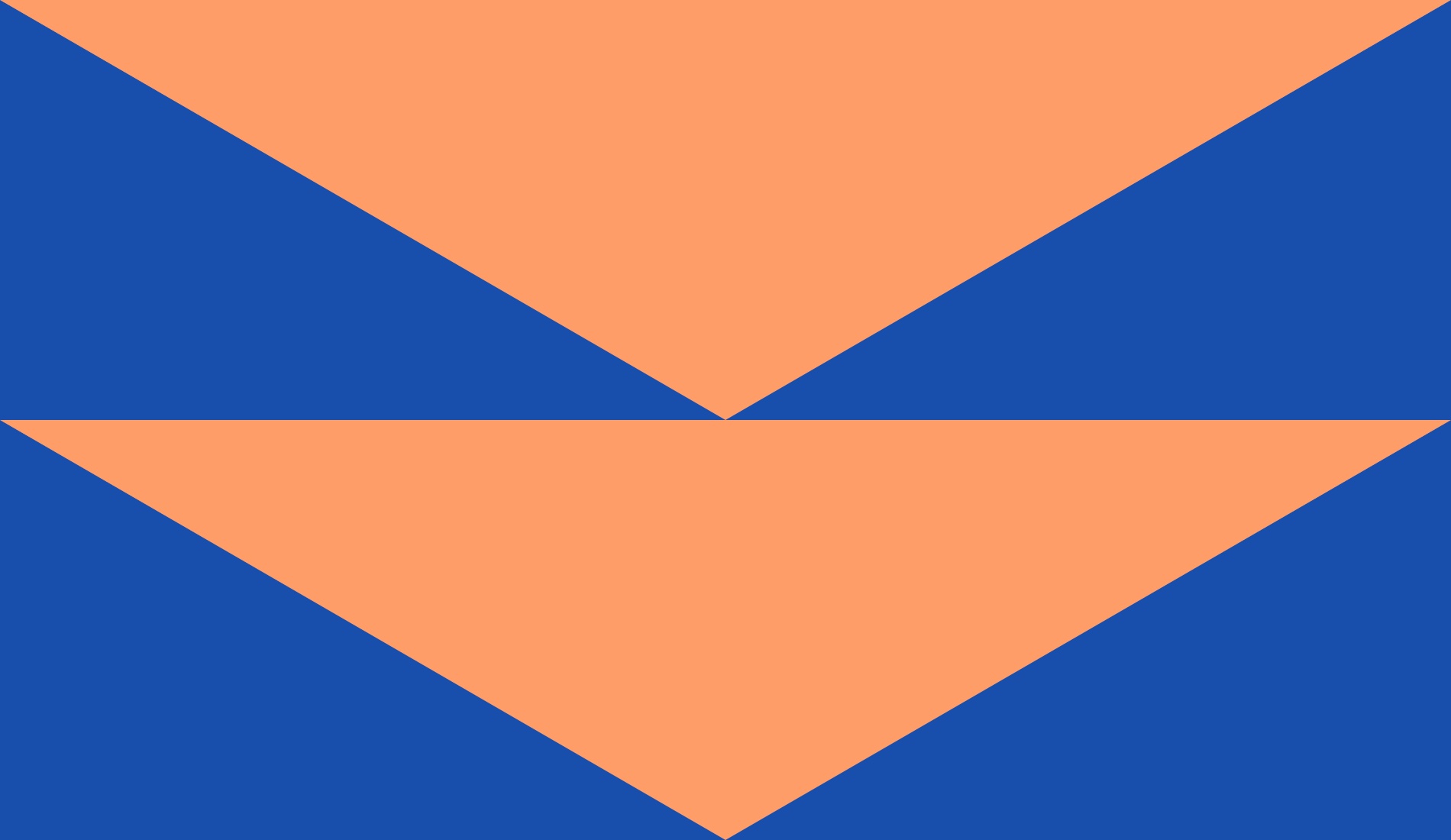 Minimum qualifications
Demonstrated experience developing websites in Drupal 8 and 9.
Experience in building Drupal 9 modules & themes.
Strong experience with version control Git.
Strong experience with REST API integrations.
Strong written and verbal communication skills (English language).
Able to maintain linux distributions (CentOS, Ubuntu) through CLI.
Enjoy working remotely with a reliable work-from-home setup.
Enjoy working as part of a team with other engineers.
What we're looking for
Ability and interest to communicate with and work with client teams.
Experience with developing websites in WordPress (Gutenberg) in addition to Drupal.
Experience with headless CMS setup.
Experience with MVCs.
Experience with configuring and deploying websites in Amazon AWS.
Experience with Salesforce API integration.
Interest in technical research and advancement of the field.
Your responsibilities
Work with engineers and other team members on researching and scoping client requirements for new website projects
Investigate and test content migration from the client's existing CMS to the new website's decided CMS and version
Work with other team members on defining CMS features for the new website
Develop and integrate static (front-end) pages and features with the CMS
Integrate defined third-party API tools with the website (e.g. Mailchimp, Salesforce, Formstack..etc.)
Carry out initial Quality Assurance testing for your own work
Take the lead on content mass migration between old to new websites
Contribute to CMS and technical documentation for client teams
Help deploy the new website within the client hosting
Take the lead on post-launch support requests, resolving reported issues, carrying out updates and improvements
Participate in team-wide side projects, research initiatives, and learning opportunities