Full-Time
Senior Digital Designer
Madeo is an award winning creative agency with a focus on social impact. We are an inclusive and diverse team of strategists, designers, writers, and web developers. We value mission-driven work that relies on empathy, analytical thinking, and collaboration.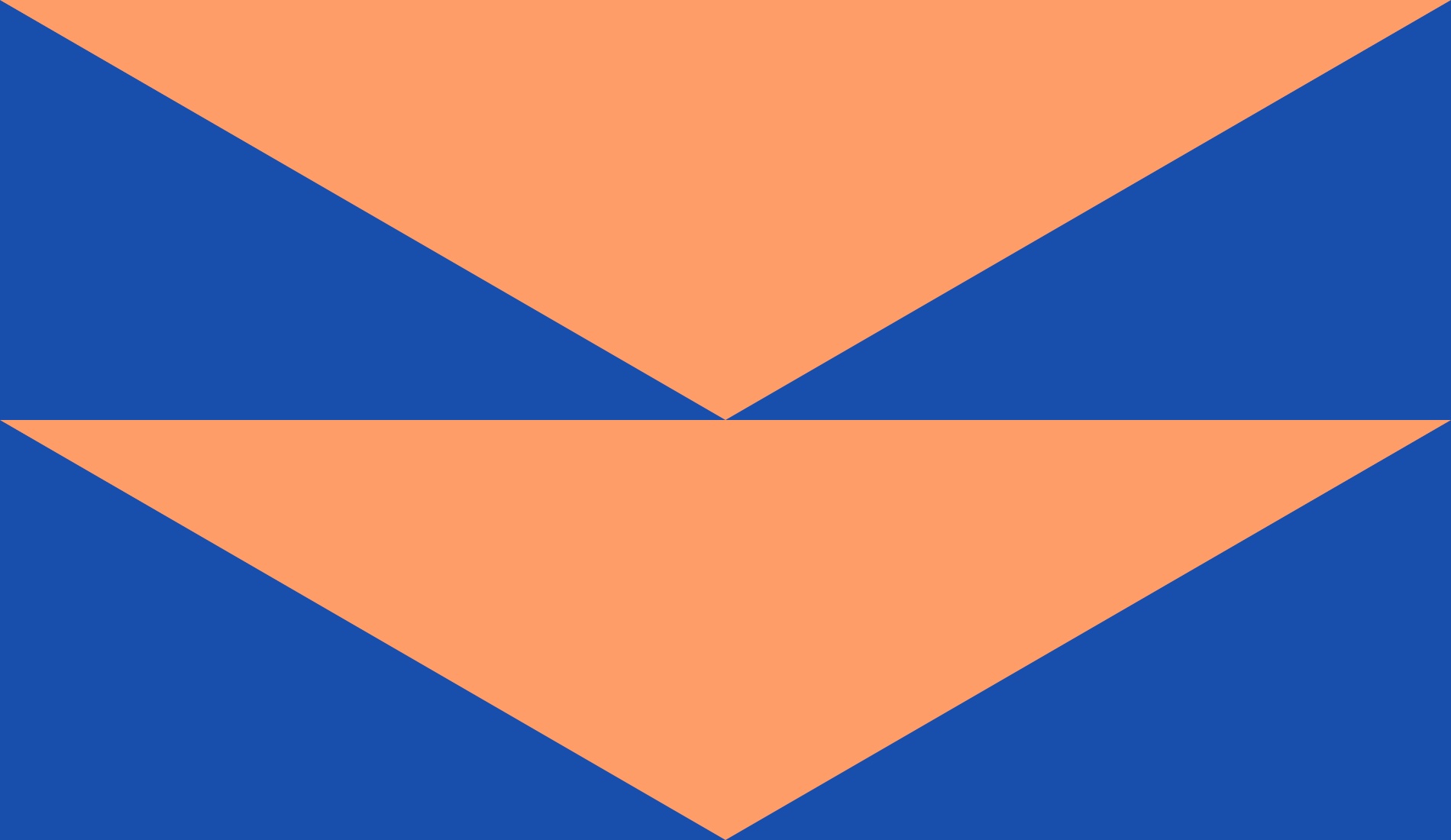 Our clients tackle today's challenging issues. They invite us to partner on their brands, websites, digital products, and interactive campaigns — projects that inspire people to take meaningful actions. Some of our clients include the Innocence Project, the Equal Justice Initiative, STOP Tobacco, Echoing Green, and Girls Leadership.
About the role
As a Senior Designer at Madeo with a focus on web design, you are invited to play a leading role on high caliber large organizational websites for remarkable organizations and highly interactive microsites, campaigns, and brand projects. You have already worked in an agency setting or within a team across multiple client projects and ready for even a more collaborative team to join. You enjoy working with content strategists, other designers, project managers, web developers, and client teams.
We invite you to learn more about our culture, projects, and approach. We value collaboration to the extent that we have a 'buddy system' where a designer always has another designer as a peer on a project. If you join, you would be invited to work on high caliber website projects with a focus on social impact. And, depending on your skill sets and interest, you may also be invited to contribute to other types of design projects, but not required to.
Minimum qualifications:
Relevant experience with high caliber client websites is a must for consideration.
Experienced in leading web design projects in a team setting.
Confidence and experience in working directly with clients, speaking on behalf of the team and your work.
Demonstrated interest in designing motion/interaction in web design work.
Strong experience with creating client presentations that articulate and annotate details of a website project.
Genuine interest in social impact and to be working with a wide range of progressive nonprofit organizations.
Range of responsibilities:
At any given point, you would typically be working on 2 to 3 different client website and campaign projects. On most projects, you will have a peer designer working with you as your project partner to advance collaboration.

On any project, in addition to collaborating with other designers, you would also collaborate with one or two content strategists, a creative director, web developers and members of the client team.

On any project, we start with a research and discovery phase. For website redesigns, this would include understanding the existing website, shared needs and behaviors, learning from insights we get from Google Analytics and stakeholder interviews, and independently researching peer sites to note opportunities. You would also participate in auditing the existing site and share recommendations for opportunities across UX, UI, the visual design direction, and visual content. 

Based on discovery insights and our collective recommendations, we typically move into a high-level design direction, which is incredibly collaborative, along with wireframing in collaboration with the content strategist. 

As designs gets more defined, you would work on establishing the overall creative and design direction in collaboration with other designers and the creative director. In many of our projects, the website acts as a brand setting initiative and therefore interest in establishing typography, colors, and art direction in a website project setting is critical.

You would be responsible for turning your designs into a UI Kit, the overall style guide of the website and its different patterns which would inform web development. You would also define interactions, transitions..etc. and based on your skills and interests you may collaborate directly with front-end web developers on execution.

While there is a heavy emphasis here on web design, if your experience is more focused on marketing design, art direction, or branding, please check out other opportunities at Madeo.
How to apply
Thank you for your interest in joining us. Please click the button below to complete the application and be considered for this role. You can also look out for updates and more opportunities at @madeo_studio.