Full-Time
Technical Project Manager
Madeo is an award winning creative agency with a focus on social impact. We are determined to help remarkable organizations and mission-driven brands succeed in enacting positive change we'd like to see.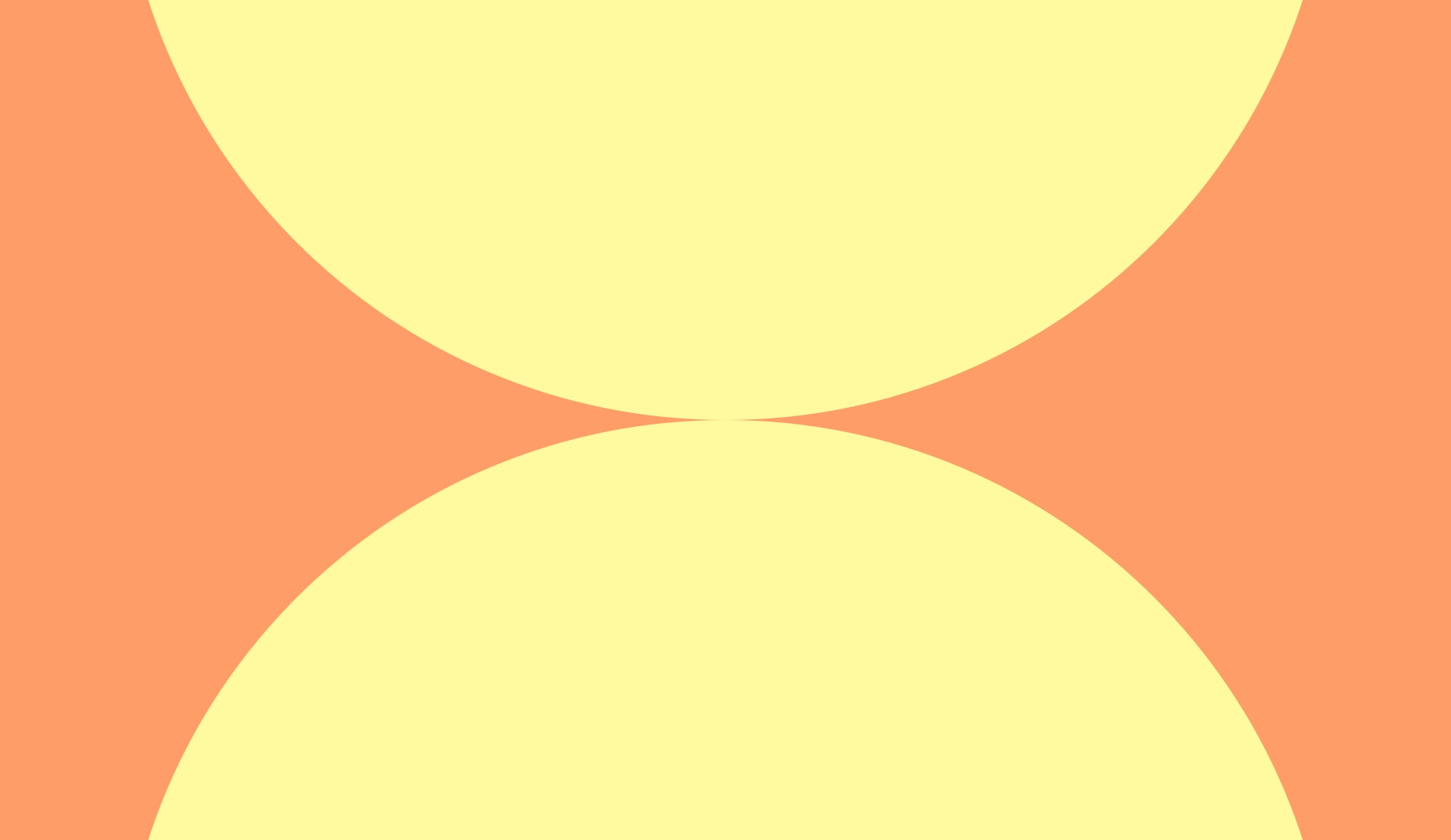 We are an inclusive and diverse team of strategists, designers, web developers, and project managers. We value mission-driven work that relies on empathy, analytical thinking, and collaboration.
Our clients invite us to partner on their brands, websites, digital products, and interactive campaigns — projects that inspire people to take meaningful actions. Some of our clients include the Innocence Project, the Equal Justice Initiative, STOP Tobacco, Echoing Green, and MIT.
About the role
This full-time staff role is ideal for someone interested in coordinating and managing the technical aspects of website projects in partnership with client teams and Madeo's web development team. You are not expected to develop websites yourself, but you will play an integral role in producing exceptional websites with a focus on social impact.
Minimum qualifications
We are working 100% remotely, but you have to live/work in an EST timezone.
Relevant technical coordination and management experience, specifically of working on client website projects.
Minimum of 2 years for a coordinator level or 4+ for the project management level.
Working knowledge of WordPress and/or Drupal.
Please spend time with our featured case studies on our website and apply if you believe you are qualified and interested in working on similar web projects.
Your responsibilities
Depending on your level of experience, you would be expected to either support or lead the following responsibilities.
You are the point of contact for clients on the technical aspects of a website project.
At any given point, you are typically working with 3 to 5 different clients on website redesign and build projects, and participating on research and scoping for potential ones.
You would start any website project with the research and discovery phase, which involves strategists, designers, and your role in partnership with the engineers on the team. This would include carrying out one-on-one stakeholder interviews, typically with relevant client staff members who are responsible for the site's code, hosting, and CMS.
Work with the client team on getting access to their hosting in order to duplicate the existing site and migrate it to our own dev and staging environments.
Work closely with backend engineers and the head of web development on scoping and investigating the approach for migrating select content from the existing site to the new site. This might entail changing the CMS, such as Drupal to WordPress or Craft CMS, or migrating from an older CMS to a newer version, like Drupal 7 to 9.
As we review the client site more closely, you may take the lead on speaking 1:1 with the client team on better understanding the technical setup, CMS features, and consult their existing web development team on this work.
Coordinate the setup of all related tools, such as Google Analytics, integration with Salesforce..etc. in collaboration with the head of web development who would oversee the actual implementation of all web development work.
Madeo designers and web developers work very closely together, but your role further advances that collaboration by ensuring communication, meetings, and overall progress between designers and developers is as successful as possible.
Work closely with the project coordinator and the project's lead on planning upcoming work and sharing information to help the head of web development organize and manage the web development team more effectively.
Conduct functional QA testing, performance testing, and other forms of Quality Assurance on projects in collaboration with a Madeo QA engineer. You may also be the designated point of contact for client-reported technical issues and respond to technical questions in consultation with the development team.
Document the technical approach, CMS user guide, and create similar documents for the benefit of training and onboarding client teams.
Manage support and maintenance related work on website projects post public launch for client websites supported by Madeo.
Join team efforts on researching better tools, technologies, and digital products that advance our workflow and standards. Madeo encourages learning, innovation, and experimentation across all disciplines.
How to apply
Please click the button below to complete the application and be considered for this role. You can also look out for updates and more opportunities at @madeo_studio